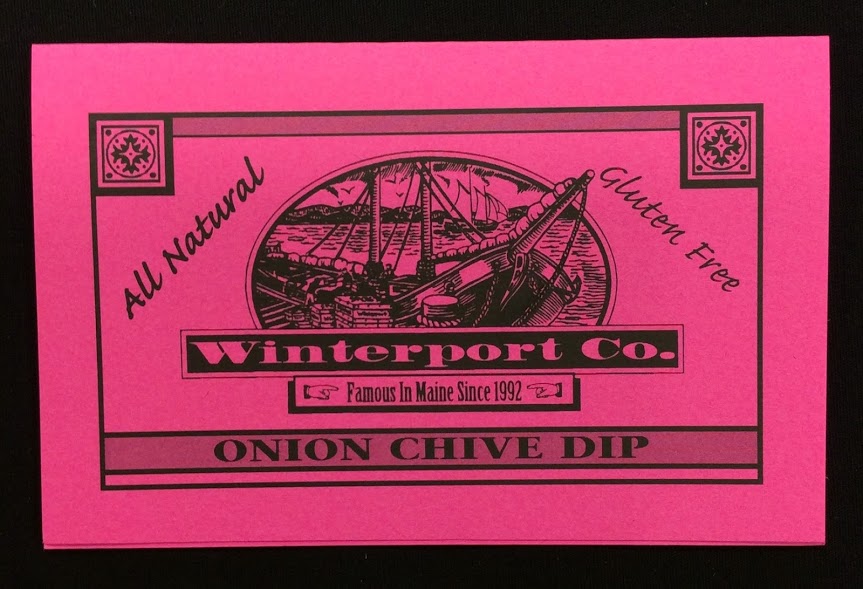 Onion Chive Dip- 12 Pack
Combine with sour cream, cream cheese or yogurt. Delicious with chips, veggies, or as herb seasonings in cooking. Can also be used as a spread for crackers or bagels.
One .48 oz dip mix package makes 1-1/2 cups dip.
One .96 oz package makes 3 cups of dip.
Ingredients: Onion, Vegetable Broth Powder, Chives, Sugar, Salt.