Blueberry Oat Muffin & Scone Mix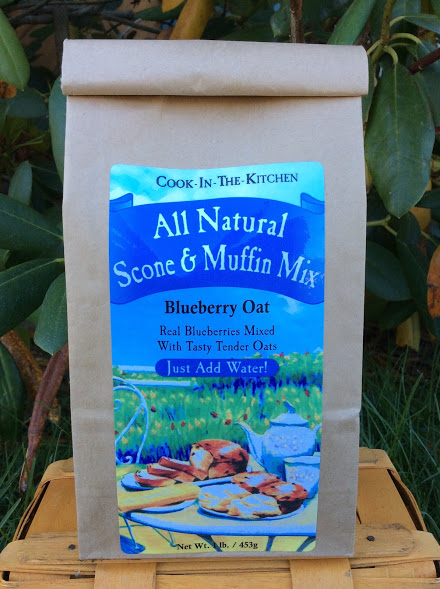 Blueberry Oat Muffin & Scone Mix
Classic blueberry muffins or scones, laced with blueberries, a crunch of oats and cinnamon. Delicious! Easy-to-make - just add water and bake!
16 oz. Yields 8 servings.
Ingredients: Wheat Flour, Sugar, Rolled Oats, Sweet Whey Powder, Powdered Soybean Oil, Freeze Dried Blueberries, Sweet Cream Buttermilk Powder, Baking Powder, Bicarbonate of Soda, Salt.