Pesto Dip Mix .48oz (Wholesale)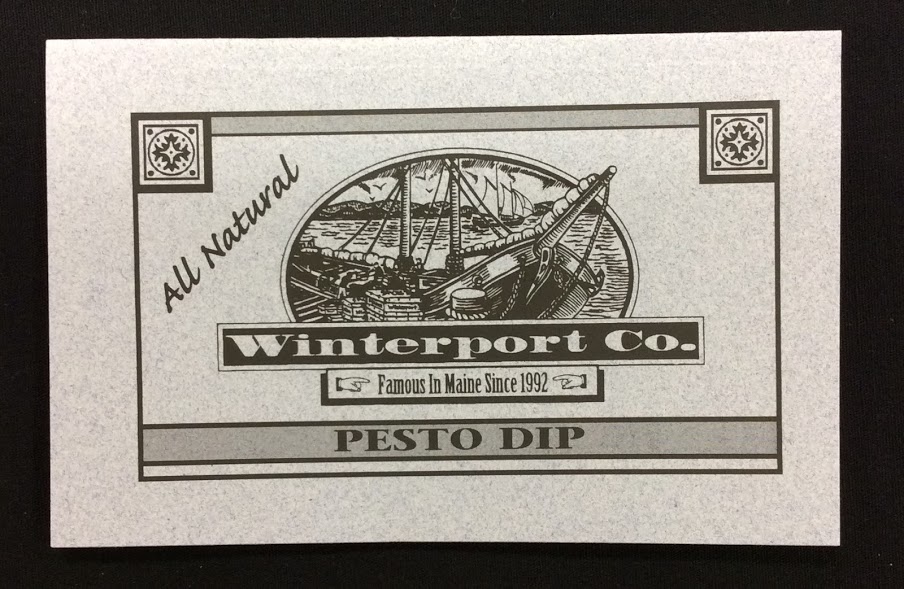 Pesto Dip Mix .48oz (Wholesale)
If you enjoy the flavors of basil, garlic and Parmesan cheese, this is the mix for you. Great with chips, veggies or as herb seasonings in cooking. Package includes recipe for making a pesto pasta sauce.
One .48 oz dip mix package makes 1-1/2 cups dip.
Ingredients: Basil, Garlic, Parmesan Cheese Powder, Sugar, Salt, Pepper.