Onion Dill Dip Mix .48oz (Wholesale)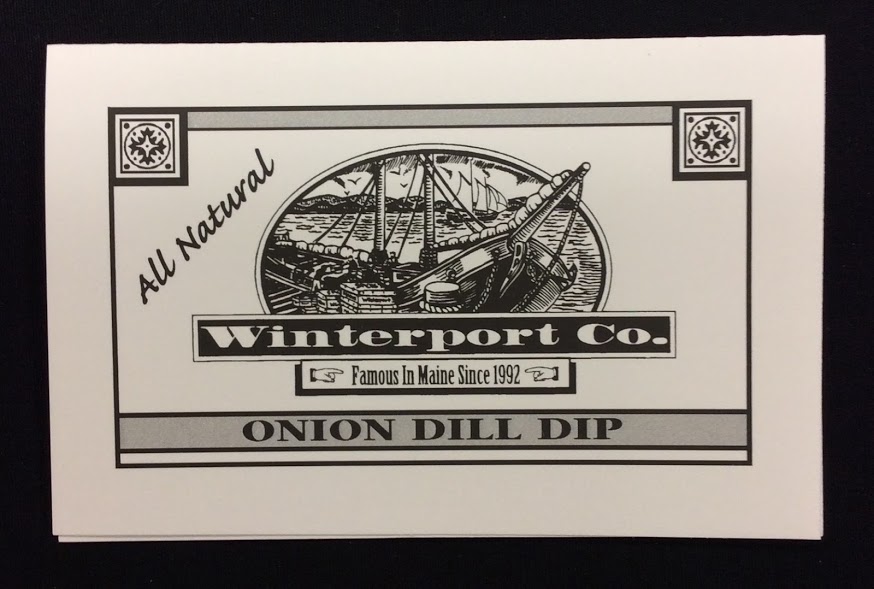 Onion Dill Dip Mix .48oz (Wholesale)
Tasty combination of onion and dill. Just add sour cream. Great with chips or veggies. Also wonderful as an herb blend to use as a meat rub or in potato salad. Or try it as a spread for crackers or bagels.
One .48 oz dip mix package makes 1-1/2 cups dip.
Ingredients: Onion, Dill Weed, Vegetable Broth Powder, Salt.